Welcome to our new website!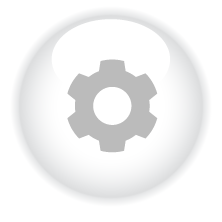 The AEPI do Brasil is compounded by capable professional to develop and execute the functions with transparency, boldness, creativity, excellence in services delivery and confidentiality, beyond honesty and respect with the human being.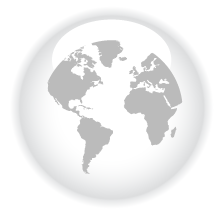 The AEPI do Brasil aggregates values to the operations of his customers, reducing the costs of materials, participating in the Development of new Products and recommending more economic alternatives, becoming us different at the national and international market.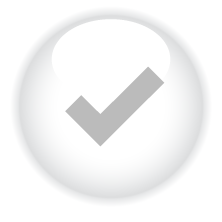 The AEPI do Brasil provides opened channels of communication and accessible information, due to make his customers and partners satisfied, beyond the sustainability of its business.
MARKETS
The AEPI do Brasil (Advanced Engineered Products International) has specialized to offer solutions, attending to specific needs of each Market, regarding to the production of pieces in Composite Materials (e.g.: Glass Fiber, Carbon Fiber, Celeron, Phenolite, Flexible Insulation, Aramid and Others).
FROM QUALITY POLICY AEPI DO BRASIL ABNT NBR ISO 9001: 2015
To exceed the expectations of our customers with quality products, competitive prices and meeting the agreed deadlines.
To develop electrical insulators in polymeric composites through laboratory technological resources promoting alternative solutions.
Promote the entire chain of providers with high standards of quality, ethics, transparency and sustainable practices.
Produzir de forma rentável e eficiente seguindo critérios de boas práticas de manufatura.
Produce profitably and efficiently following good manufacturing practice criteria. To promote the professional qualification of the employees, to instruct on any type of racial, social or gender discrimination, to guarantee equal rights, opportunities and obligations.
Practice quality management as a dynamic and continuous improvement process, comply with current legislation, commit to the environment and stakeholders
Certifications
The AEPI do Brasil provides, to some of the great industries of the world, projected solutions with exceptionality to their applications.